What Is Asked During A Reference Check - Employer Reference Check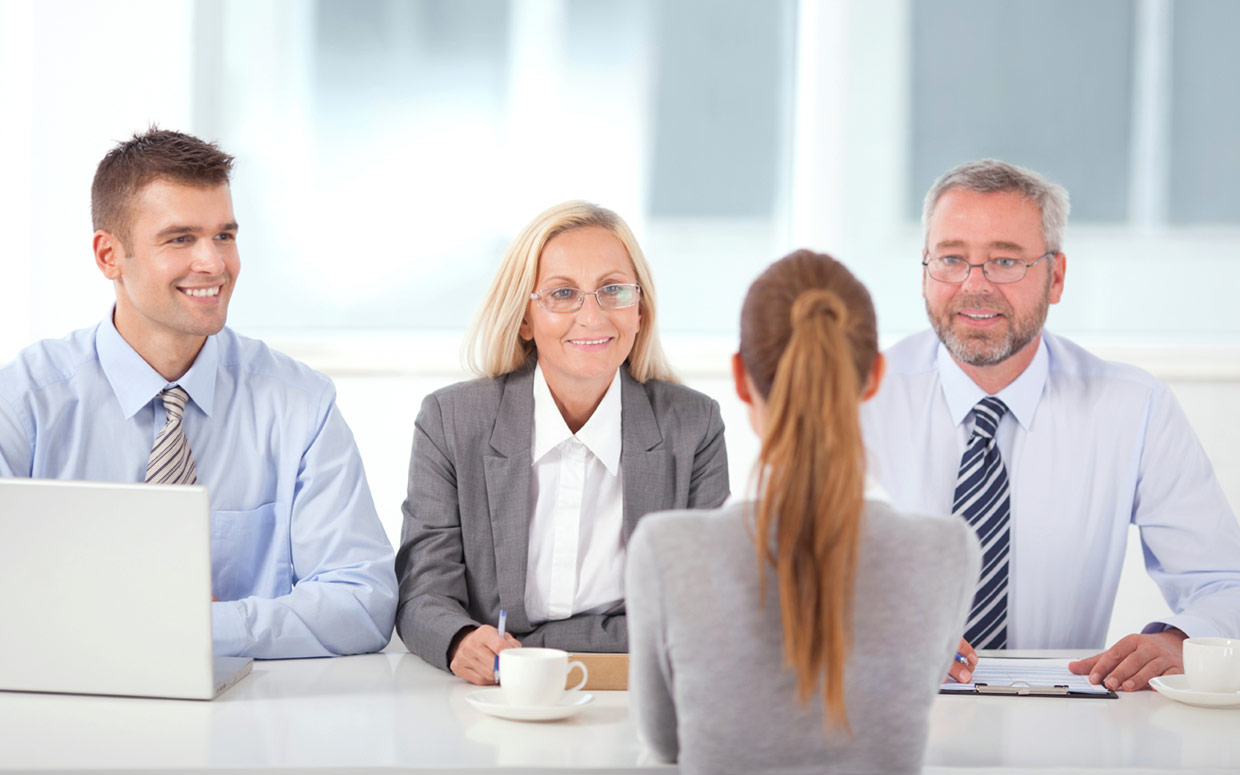 You might be wondering what a reference check is all about. Some people believe that it is a highly complicated process while some others believe that it is all about ticking some checkboxes after a few phone calls. However, both these assumptions about reference check and related processes are completely untrue. A reference check is one of the most important processes in hiring for businesses and this is why a lot of organizations have been spending a lot of time and efforts in making sure that a proper employer reference check is always performed before hiring someone for their own business. A reference check is not a complicated process and it would simply take a few straightforward questions for the reference checker to decide whether an employee suits your business or not. Let us have a look at some of the most common points that can be converted into employer reference check questions.
The first point that would be asked in reference check questions is about the verification of the date of employment, the job title, role and responsibilities of the prospective employee. Often, employees make some mistakes in these areas because of which the recruitment process stops in between.

If a candidate is being rehired for a job, the employer reference check would also include the reasons why the employee left the job. A clear evaluation of the rehiring of the employee should be conducted with appropriate reasons given for each of the possibilities.

The employee advancements in the company are also interesting points that would be raised by an agent who is performing employer reference check. The usual things that would be noted include: period of service, the promotions or demotions that an employee received at the company or the possibility that nothing like that ever happened during his tenure at the last company.

The employee's starting and ending salary should also be taken into account while performing a reference check. The duties and responsibilities that the employee had to perform would also be taken into account. Moreover, it would be checked whether or not he fulfilled all these duties with case. The reference checkers would also check whether the employee showed some keen interest in going above and beyond the duties expected by him.

Finally, the strengths of the employee as a possible hire would be checked. These are the qualities that would make the employee a good hire for your business.