Who Is It That Makes Use Of The Employer Reference Check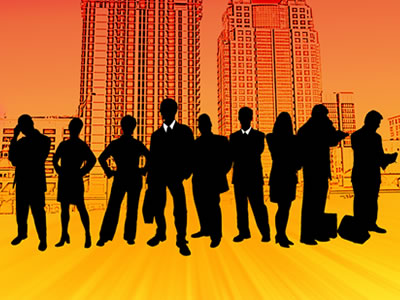 What is the difference between an "Employer Reference Check" and an "Employee Reference Check?" If the company supplying the reference check report is working for someone looking for a job, it will be different from a report to a company seeking a prospective employee. The reference check questions an individual wants will be about what kind of company they are applying to is. It will concern their hiring practices and employee turnover rates.
Employer Reference Check forms will be directed to finding out if the information on a resume or job application is accurate or not. It will also come up with questions to get as much background information on a person as they can get. This will be especially true if that person may be working in a position where company secrets will be made available. They will have a variety of questions to attempt to see how trustworthy this person is.
View Here Our Range of Services.
When reference checking services are being used by individuals, they design their reference check form discovering as much history as they can about a company. They will also try to reveal where the company is heading in both the near and more distant future. An individual can take this information and make a more informed decision of whether or not they really want to work at a particular company.
Most people think that only companies use Employer Reference Check services. This may be true in the case of most lower level job hunters. The fact is that companies will use the services as a head hunter tool, and top level executive types will also use those same services to check out companies that they might consider transferring to at some point in their career.
What needs to be understood about reference check questions is that they are questions to find out if information provided is accurate. While nearly all companies hiring people will use an Employer Reference Check, they are not the only ones that want to know if information is being accurately provider.
Sometimes an Employer Reference Check is called a company background check when the reference checking services are being used by individuals. What ever title is used, it is still just getting a service to check out back ground information for accuracy or to get more in-depth information.
You can get on your computer and go to http://www.RecruitCheck.com for a complete list of reference checking services that are available. You can find the kind of reference questions that will be asked to provide you with the answers you need to make your decision.
Read more about be aware of Employment Reference Check questions.