Pre Employment Screening: Finding The Right Person For The Right Fit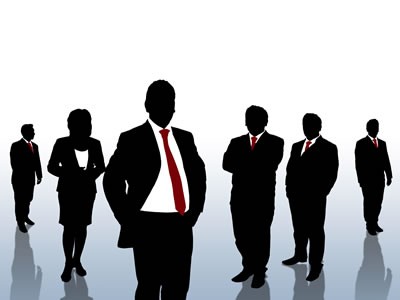 Hiring the right employee gives your company the best productivity, gives your company a successful harmony and makes morale in your office more productive. When you have the right employees for the job, the process by which you choose your employee can pay you back a thousand times over the cost of the technique used. When you have the right employees for the jobs in your company, it gives your company the culture and atmosphere that gets the job done the right way the first time. It brings efficiency to your company's process. You can't go wrong when you use a pre-hiring process that guarantees you the best employee for the job. This is why you need to use Pre Employment Screening when you look for your next employee.
By using pre employment screening tests for the applicants that come to you for a job, you find out how competent they can be and predict how far this employee could go in your company. By using a pre employment test, you can predict an applicant's capability to excell in the longterm and promote top talented people who will make the company grow along with their own growth as an employee. There are so many talented people who have so much potential and it's your job to make sure your company is the one who hires them.
Contact us today for more information.
With a proper background screening program, you'll know for sure that the person you are considering as a new hiree is really what the resume says he is. As you know, hiring the wrong person for a job can be a costly mistake. On the other hand, hiring the right person for the job will pay your company back a thousand times over the price you pay to use a technique of hiring that is fool-proof. As your company grows, you need people to do specific jobs that will make or break your company. You want to hire people who have specific skill sets to fill these positions. By using pre employment screening services, you'll know for sure that the person you hire will fit that position like a good fitting glove.
When you hire an employee to fill a general position, with the idea of moving that employee up into a specific position that is also needed, you want to make sure that employee will even be interested in learning new skills and moving into other positions. By using Pre Employment Screening, you'll know for sure that this employee will fit the bill. If you would like to know more information about pre employment screening programs, just take a look online at http://www.RecruitCheck.com. The sooner you find the employees you need to help your organization grow, the sooner you can concentrate on doing business.
Read more about what you need to know about employment background check.