Employee Screening For Better Hiring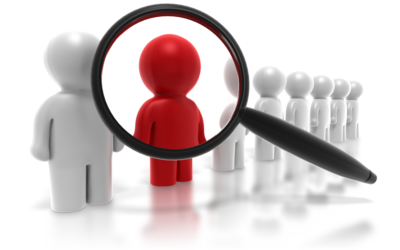 Changes are a prominent feature in the world we live. With time gradually, the method of doing various things also changes. New techniques evolve and come up with time. In the job recruitment process as well, there have been many changes over the years. The most noticeable change has been the rise of the employee screening test in different countries by different companies. Many big companies are using the screening as a platform to make the right decisions with respect to the selection of the applicants for the jobs in their organization. With the help of screening, the companies will be able to employ only the candidates who will be an asset for them in the years to come.
The employee screening offers many advantages to the companies who conduct recruitment process on a large scale. The first main advantage of this screening is complete review and CV check of the applicants. There is an enquiry made to gather the useful information about the candidate. The candidate's current working status and previous work status are all determined during the screening procedure. The applicant is thoroughly checked against the constraints that have been set. This involves checking the entire track record of the candidates so far. It helps to gain an overview and a good idea about an applicant's behavior and personality. The screening gives a good approximation about almost everything like the character traits, nationality of the applicant, etc.
There are many service companies who conduct the employee screening process on behalf of the organizations looking for selecting the candidates for the jobs. The organizations hire such companies who expertise in this work. There are many of such private companies. These service providing companies have a well- defined procedure for evaluating the applicants at all levels on the whole completely. The candidates are given rating points on the basis of their performance and revealed information. The screening company then prepares a list of the candidates who pass the screening examination. The list is then eventually forwarded to the concerned organization. The organization will then examines the lists closely and go forward with the recruitment process. Accordingly, the applicants will be called for the job interviews later on by the organization. Therefore, the employee screening has become a base for recruiting the candidates. It is of great use and avoids the need to interview all the applicants who appear at the time of recruitment.