A Few Job Reference Red Flags To Avoid - Job Referee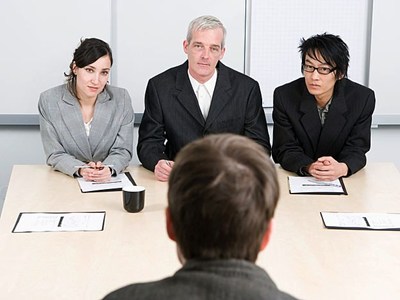 Finding a job referee can be very difficult for an employee. However, it is more difficult for the employer to deal with the references. They need to make sure that the references come from a professional source and also pay attention to the tone and choice of words by the referee. Only an employer can understand the real risks behind hiring an employee based on references that he has provided. Here are some of the red flags that you must avoid coming across. As soon as they appear during the references, simply move on. There is nothing much that you would gain from the services of an employee.
It's too good to be true- seriously? How can it be possible for an employee to take herculean tasks, finish them on time, not take a single sick leave and become the backbone of his organization, all at one time? Some references that you would come across would be too good to be true and you must believe that they are fake. A real reference needs to be balanced in all respects. The more they move from praising to 'showering praises', the more you should try to avoid the employee.
Isn't it too much for that age? - This is an important question that you need to answer. Maybe it takes about 3 years for anyone to become an assistant manager in a company. However, the person in question is either undereducated or might not have completed the necessary experience needed for this job. Check city records. Were they working for their own company or a friend's company or a family business? Be very careful about their previous employment as well.
Is the job referee a personal contact- yes, some people do work in the same organizations as their friend or start their initial jobs under people they know. Check whether the references they provide are professional enough or are just some personal connections. He / she is personally connected with the employee would never give a clear picture about him.
An unmatched job history- you might have already checked his credit report and his resume and it doesn't seem likely that the job history matches up to that standard. Do you think the referee would be able to tell you more about it? It is quite possible that he is not allowed to speak much because of company policies. In this case, talk to someone else in the company. You don't have to stick to the provided references.